Contact Us
Virtual Service provides cutting-edge, enterprise security solutions that are customized to meet your needs. We look forward to answering any questions you have about our products and services. Please contact us by completing the form below and we will respond to your request within 48 hours. You may also call us direct: 212.400.6000.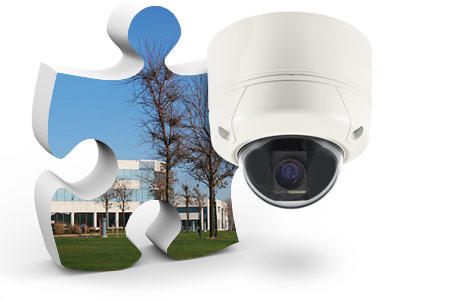 ---
Looking for additional information? If you:
Want more information about Virtual Doorman®, click here.
Want to request a quote for Virtual Doorman® services, click here.
Would like to see case studies that demonstrate the quality of our products and services, click here.