Case Study: The Bridges At 2279 3rd Avenue
Client Testimonial:
"Virtual Service was a pleasure to work with throughout the duration of this project. They went above and beyond during the construction phase and remained active through completion. I can now say that I have experienced firsthand how the Virtual Doorman service adds value to a project while keeping costs low."
Yoni Bak
Project Manager
North Manhattan Construction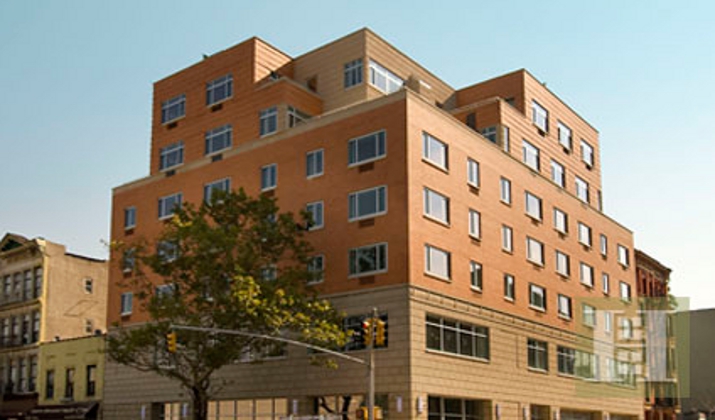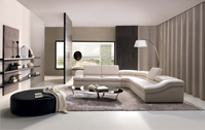 Installations
16 x cameras 2 x DVR

5 doors of card access
Virtual Doorman System
16 x cameras
2 x DVR
5 doors of card access
Virtual Doorman System
Virtual Service Secures Luxury Condominium in Harlem
Referred to by real estate brokers as "The Gem of Harlem," The Bridges at 2279 3rd Ave. was designed to dramatically transform the East Harlem real estate market. To do so, North Manhattan Construction offered amenities that make this development stand apart from its neighbors in the highly competitive Harlem market. Enter Virtual Doorman. Not only does this service add value and marketability to The Bridges, but it also keeps the monthly maintenance cost low without making sacrifices to security and convenience. With its reduced common charges and full range of amenities, The Bridges is highly desirable among potential buyers looking to relocate to the burgeoning neighborhood of East Harlem.
In addition to providing their trademark Virtual Doorman service, Virtual Service installed keyless card access and a comprehensive CCTV system. This system allows tenants to distribute card keys to staff such as nannies, dog walkers or their cleaning service. Key cards can be programmed for limited access and logs are recorded for later reference. Virtual Service manages the building's card access remotely and can deactivate a card within moments in the event that a tenant's card is lost or stolen.
Tenants who have short term guests or delivery services that need access to their building can easily grant them access using the Virtual Doorman service. All building tenants have access to Virtual Doorman's unique web portal. Through the portal, tenants can update their personal guest and delivery list, review their delivery logs and manage their notification settings. Moments after a tenant updates their guest list, the Virtual Doorman's proprietary software automatically reflects the change so that operators are aware of the new guest. With Virtual Doorman's web portal and software, tenants never have to worry about their service being anything less than superb.