Case Study: Maimonides Medical Center (CCTV Installation)
Client Testimonial:
"We are very pleased with the performance of the Pacom System and with the overall installation, maintenance and training we received from Virtual Service. Security has become a very important part of our daily responsibility and we plan to make use of the best products and services on the market to protect our patients, employees and guests."
Bill Camilleri
Vice President
Administrative Director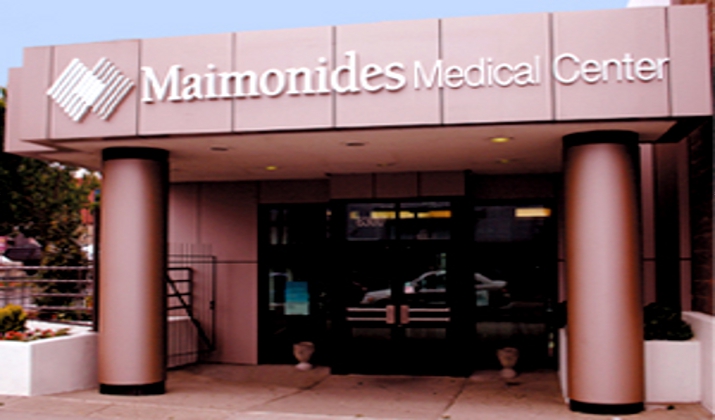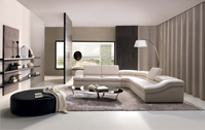 Installations
16 x cameras 2 x DVR

5 doors of card access
Virtual Doorman System
16 x cameras
2 x DVR
5 doors of card access
Virtual Doorman System
Maimonides Selects Virtual Service For System Overhaul
When Maimonides Medical Center in Brooklyn was looking to upgrade their existing CCTV system, they called in Virtual Service to provide a technical assessment and long-term upgrade plan. Maimonides has 705 hospital beds, and delivers over 7000 babies per year, the largest number for a single hospital in New York State. The hospital is ranked first in the state for critical care and cardiology services, and is in the top five percent of hospitals nationwide for cardiology services and cardiac intervention.
When Virtual Service was brought in to assess the current system and create a plan for upgrading to the latest in security technology, several challenges surfaced. The hospital encompasses several blocks in the Borough Park section of Brooklyn, and not all buildings are connected to one another. Additionally, the majority of the hospital is active 24 hours a day and requires special consideration when doing work in active patient areas. For budgeting reasons the project was to be completed in phases, so the design needed to account for future expansion as well as work within the hospital's plan for construction and renovation.
Virtual Service selected the March Network series of DVRs and hybrid NVRs to replace the existing time lapse recorders that were located throughout the hospital. The units allowed the hospital to reuse the majority of the existing wiring, while still being modular and providing a platform for expansion in the future. Additionally, the Enterprise Service Manager was implemented in order to centrally manage the recorders and provide different levels of access for employees that needed to monitor their individual departments. Virtual also upgraded the existing black and white cameras to color units, some with infrared lighting, allowing the cameras to maintain a clear picture when the lighting is off and areas are closed. The hospital's system has grown to include over 20 DVR/NVRs, with a mix of over 200 IP and analog cameras that record all activity. In addition to the multiple guard stations that view the cameras 24/7, key staff members also have the ability to monitor their departments. The security department handles all video retrieval and incident archiving.