Case Study: Maimonides Medical Center (Access Control Solution)
Client Testimonial:
"We are very pleased with the performance of the Pacom System and with the overall installation, maintenance and training we received from Virtual Service. Security has become a very important part of our daily responsibility and we plan to make use of the best products and services on the market to protect our patients, employees and guests."
Bill Camilleri
Vice President
Administrative Director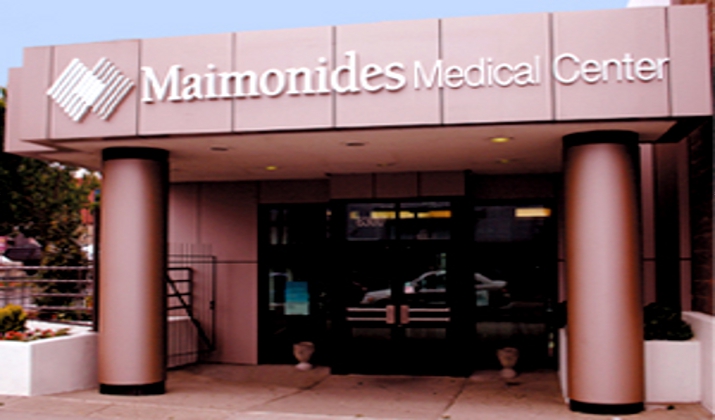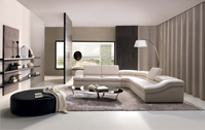 Installations
16 x cameras 2 x DVR

5 doors of card access
Virtual Doorman System
16 x cameras
2 x DVR
5 doors of card access
Virtual Doorman System
Virtual Service Secures Multi-Million Dollar Cancer Center
Achieving recognition for a "job well done" from both the U.S. Department of Homeland Security and the New York Police Department is not an easy task, especially when you are managing a 705-bed not-for-profit hospital in the middle of Brooklyn, New York. However, with the help of Virtual Service and Pacom Systems, Maimonides' new Cancer Center received praise for the management and overall security of its entire facility and the radioactive materials used to treat cancer patients.
Brooklyn, NY-based Maimonides Medical Center has a 100-year history of providing quality patient care and community services to people of all faiths and backgrounds. The Medical Center has a staff of internationally renowned physicians and more than 70 primary care and sub-specially programs. Maimonides recently opened a new Cancer Treatment Center and was faced with the challenge of protecting its facility, its patients, and securing the radioactive materials stored in the building.
The securing and proper management of potentially dangerous and hazardous materials is a critical part of any organization's security operation and must meet the standards established by the Department of Homeland Security and local law enforcement agencies. Virtual Service designed and installed a custom security solution that integrates the Cancer Center's access control and video surveillance components using a Pacom system.
The system secures individual doors in critical areas using card readers, magnetic locks, and electronic door strikes, and was specifically designed to allow for easy upgrades, particularly the integration of the Center's new video surveillance system which is currently underway. All of this information is managed and networked, so that hospital personnel are aware of any unauthorized access and can customize features of the system, making it ideal for the complex main entrance door that must allow for wheelchair and emergency gurney access and egress. Scalability, versatility and reliability are the key benefits of the system the multiple, integrated communication and continuity features make the Pacom system extremely reliable.