Case Study: Longchamp USA
Client Testimonial:
"Virtual Service was a pleasure to work with throughout the duration of this project. They went above and beyond during the construction phase and remained active through completion. I can now say that I have experienced firsthand how the Virtual Doorman service adds value to a project while keeping costs low."
Yoni Bak
Project Manager
North Manhattan Construction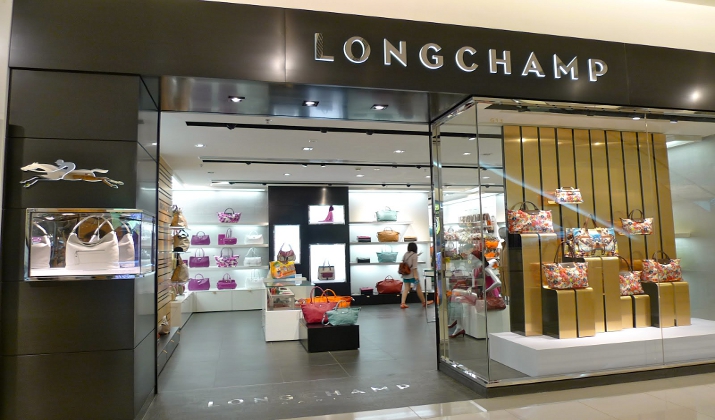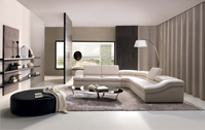 Installations
16 x cameras 2 x DVR

5 doors of card access
Virtual Doorman System
16 x cameras
2 x DVR
5 doors of card access
Virtual Doorman System
Virtual Service Provides Security System For Longchamp
When Longchamp USA decided to open a flagship store in SoHo, they turned to Virtual Service to assist them in designing and installing a business class security system. Virtual Service worked with the owner and store managers in order to customize a system that would meet their needs.
Because the building houses other retail tenants on the ground floor, additional consideration needed to be paid to the common areas, such as the elevator and cellar. The elevator features card access which allows Longchamp staff free access to the store and cellar, while limiting the other tenants to the cellar and ground floors. The elevator also prevents customers from accessing the third floor showroom unless a special event is taking place.
As part of the system, March Networks DVRs were installed in order to allow the owner and managers to remotely monitor the stores. The CCTV system has been such a great benefit to Longchamp that they have expanded it to include their Madison Avenue store as well as six other stores that have recently been renovated.
The Madison Avenue store features a similar system to the one at SoHo. For the Madison location, Longchamp selected the Siedle Steel system in order to match the exterior façade and provide additional functions, such as unlocking the elevator floors and viewing multiple cameras.