Case Study: Ameriprise Financial
The Bridges
"Virtual Service was a pleasure to work with throughout the duration of this project. They went above and beyond during the construction phase and remained active through completion. I can now say that I have experienced firsthand how the Virtual Doorman service adds value to a project while keeping costs low."
Yoni Bak
Project Manager
North Manhattan Construction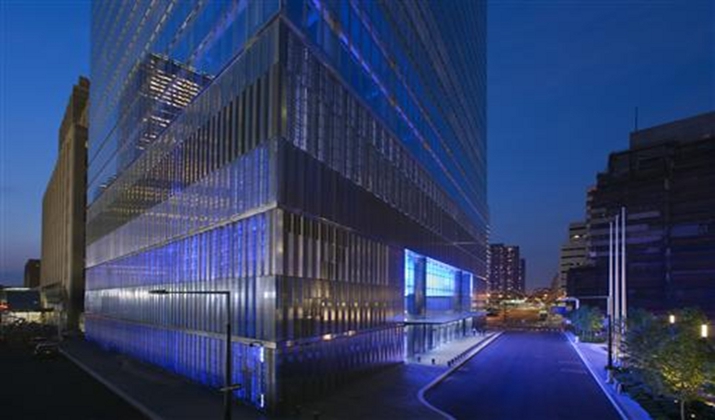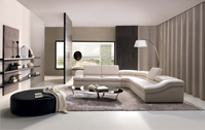 Installations
16 x cameras 2 x DVR

5 doors of card access
Virtual Doorman System
16 x cameras
2 x DVR
5 doors of card access
Virtual Doorman System
Virtual Service Installs Security System for Ameriprise
When Ameriprise decided to open a key office in the new World Trade Center in downtown Manhattan security was of upmost importance. Virtual Service was selected as the local experts in security. A few of the issues we needed to overcome were easily managed by Virtual Service.
Virtual Service designed and installed an enterprise class bank level access control system that enables corporate head quarters to centrally manage each employee's credentials. While at the same time exceeding the very new standards set forth by the New Jersey Port Authority and New York State.
Opened in May 2006, the 52-story, 1.7-million-square-foot 7 World Trade Center is a benchmark of innovative design, safety, and sustainability. 7 WTC has drawn a diverse roster of tenants, including Ameriprise, Moody's Corporation and the New York Academy of Sciences. The building is now 100% occupied, having attracted many midtown companies to a revitalized Lower Manhattan.
With the protection of client data as a primary focus Virtual Service set about building an enterprise level system that protects Ameriprise's clients from theft of their accounts or personal information.
The building's safety systems exceed the city's building code and Port Authority requirements, and its infrastructure – backup power systems, above-standard electrical capacity and next-generation HVAC systems – anticipates and exceeds future demands in every way.